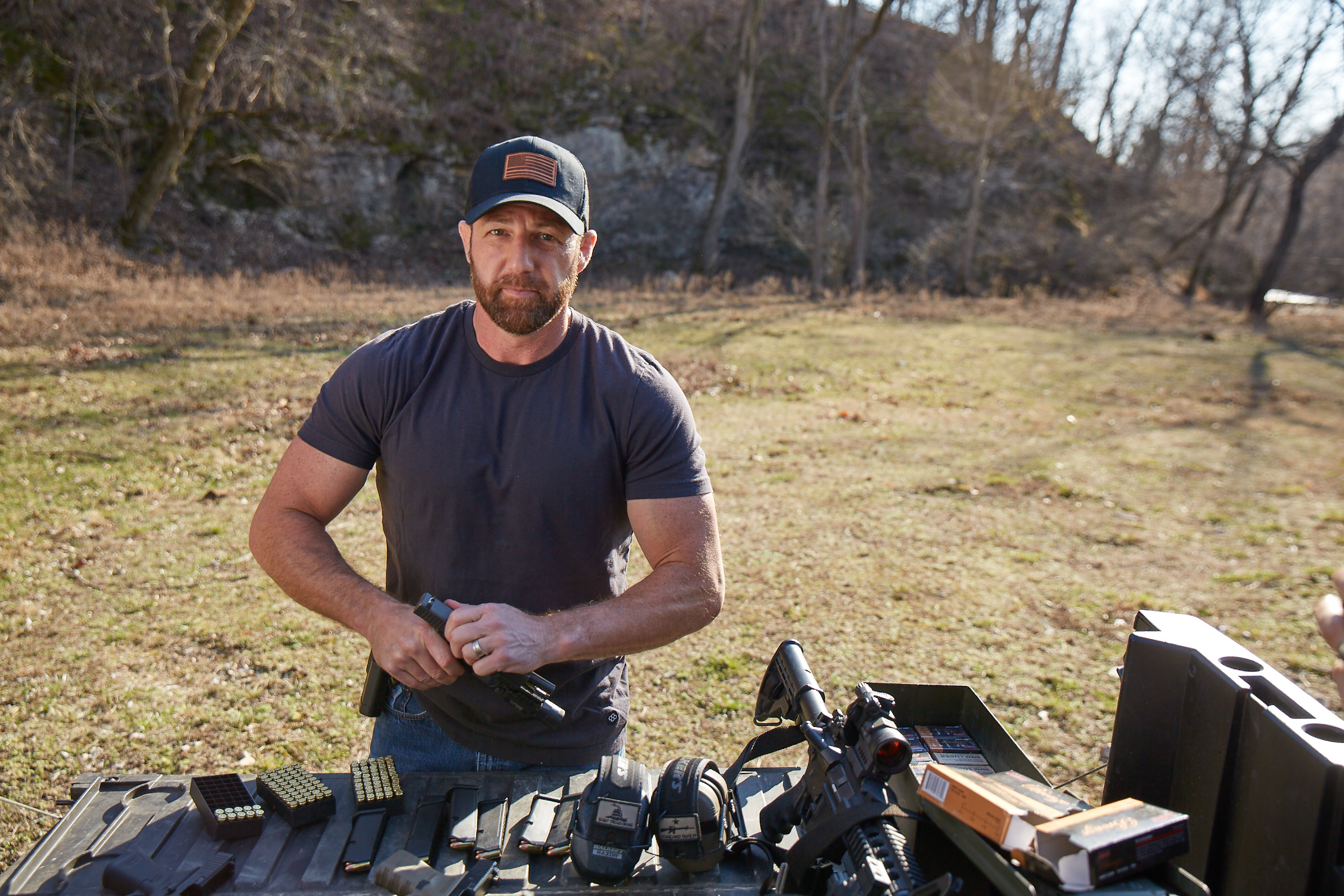 ISSUES
Markwayne Mullin is fighting the Radical Left's attacks on our way of life.
Oklahoma needs a tried-and-true conservative leader like Markwayne who will NEVER BACK DOWN to the D.C. liberal elites:
• FIGHT the Liberal Biden Agenda
• ADVANCE President Trump's Agenda
• MAKE America Energy Independent Again
• DEMAND Election Integrity
• COMBAT Biden's Inflation
• DEFEND the Second Amendment
• PROTECT the Rights of the Unborn
• RESTORE Law and Order
• BUILD Trump's Wall and Secure Our Border
"I'm running to keep this seat RED, fight for our conservative values in the Senate, and Save America from Biden's far-left insanity."

– Markwayne Mullin
Take Action
Get involved in the campaign to elect Markwayne Mullin to the U.S. Senate. Volunteer your time, put a sign in your yard or support him on social media.
Yes! I want to help elect Markwayne to fight for us!
Paid for by Mullin for America